Data Storage & Computing
The world is evolving with ample of Data & for effective use of that Data for analysis requires bigger and more Storage space. At MTC, we provide solutions for your Storage requirement with diversified portfolio of our esteemed Brands partnerships.
We provide Hard Drives for big data storage, NAS devices for ease of accessibility, DRAM for processing enhancement & Mobile Storage as Micro SD Cards & Dual Drives, SD & CF Cards for Photography & Imaging support, USB's for on-the-go storage requirement, SSD's for faster processing and reliability,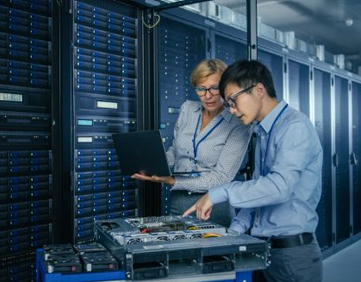 Switch to modern Electronic Storage Solutions for preserving your Valuable Data
MTC offers a wide product portfolio from our partnership with Best Storage Brands. Our products are designed and built as per best-in-class technologies to fulfill expectations of customers. In the exponentially advancing IT world, the demand for compact storage solutions has increased rapidly with a multifold growth in near future.
Compact Size & Efficient Storage


Reliable Storage for your Confidential & Personal Data


Easy access and comprehensive data care


Convenient platforms to keep backup


Compact solutions to store a vast volume of information